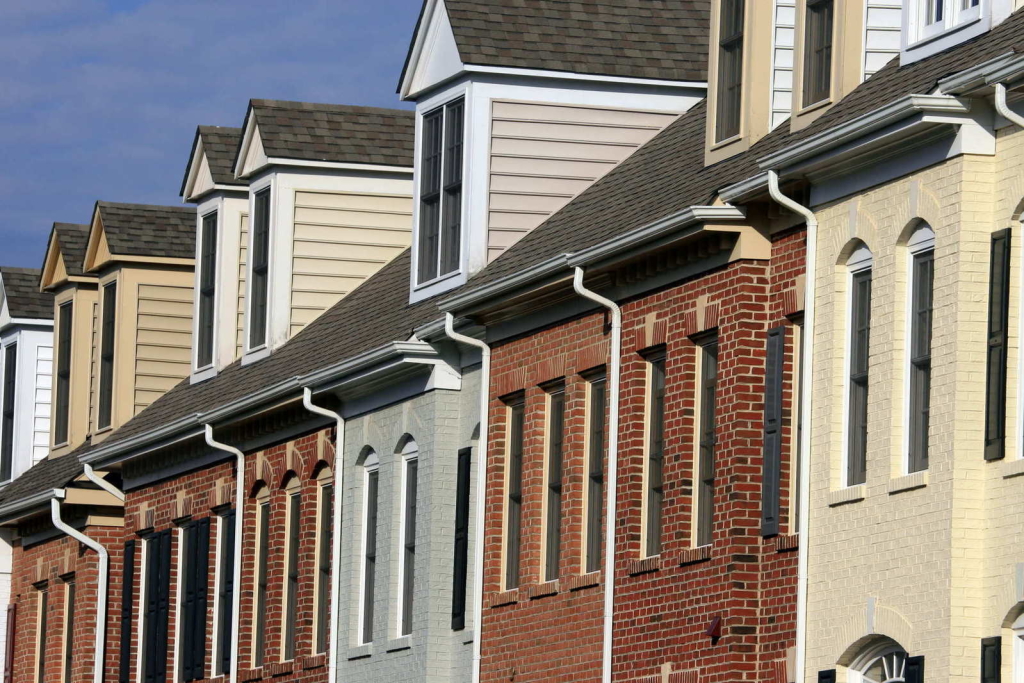 Neighborhood Preparedness
Neighborhoods that are prepared for emergencies and disaster situations save lives, reduce the severity of injuries and trauma, and reduce property damage.
It is important that individual CERT members be prepared with their own supplies and equipment.
However, in times of extreme emergency which can affect a large area, it would be also helpful for each community to have their own plan and supplies. There are many ways to go about this, but here are just a few ideas. To make a community plan, one needs to involve the community or at least leaders in the community. An effective way to do this is to invite them to meetings to set up the community plan and give them reasons or incentives to participate.
California Office of Emergency Services:
Organize Your Neighborhood
California Office of Emergency Services:
Organizing Neighborhoods for Earthquake Preparedness
City of Los Angeles Emergency Management Department:
5 Steps to Neighborhood Preparedness
We never think a disaster will strike our neighborhood or at least we hope it won't!
However, it is not a question of if one will happen, but when.
Discover what you can do to help your neighborhood manage and bounce back from disaster.
Washington State Emergency Management:
Map Your Neighborhood
PREPARE…
Neighborhoods that are prepared for emergencies and disaster situations save lives, reduce the severity of injuries and trauma, and reduce property damage. In addition, working together as a team and contributing as an individual develops stronger communities and improves the quality of life in the community.
LEARN…
The 9 steps to take immediately following a disaster.
Develop a neighborhood skills and equipment inventory.
Map your neighborhood and identify areas of concern such as gas meters.
Verify which neighbors need extra help in a disaster such as the elderly, those with a disability, or children who may be home alone.
Neighbors Uniting Neighbors:
3 Steps for Family and Neighborhood Emergency Preparedness
Neighborhood Team Program – Los Angeles:
25 years of CERT training has resulted in a core of trained personnel living throughout the city, but seldom in sufficient numbers to form local teams. The Neighborhood Team Program, while not a substitute for CERT training, offers a simplified training and response program in which everyone can participate. NTP organizes local neighbors, both CERT-trained and untrained, into Neighborhood Emergency Teams.
NTP is adaptable to the needs, resources and interests of each neighborhood team, thereby improving preparedness and response at the local neighborhood level. Volunteer teams of 10-20 persons living within a 3-5 block radius are led by CERT-trained personnel from the area and are instructed in personal, family and limited group preparedness techniques. These include search and report, light search and rescue, damage assessment, communications and field-level medical treatment. For more information and resources, see ntp-la.com, or download the brochure.
Emergency Survival Program:
AWARE – Alert Well-prepared And Ready for Emergencies
Also available in Spanish.
Arroyo Seco Neighborhood Council:
It's important to know which neighbors have skills that will be useful after earthquakes or other emergencies. First Aid/CPR, mental health, counseling, architecture, engineering, plumbing, electrical wiring, childcare, carpentry, management/leadership, cooking, radio/communication operations? Everyone can help and is needed!
As excellent examples, here are two very thorough documents prepared for the Arroyo Seco Neighborhood Council. The first is the Arroyo Seco's Emergency Response Plan. This is a great example of preplanning taking into consideration the area's vulnerabilites and weaknesses in relation to various catastrophes. The second is the Disaster Communications Manual. Both are great guides in planning your community's course of action in a disaster.
Supplies, tools and equipment might include a camper or mobile home to serve as the coordination center or command post for the neighborhood's response effort; hammers, nails and plywood to cover broken windows; first aid kits and medical supplies for use in post-disaster first aid; crowbars, axes and other tools to assist in light search and rescue efforts; amateur or citizens band radios to assist in communications; and plastic bags to store trash or use as tarps.
Here are some examples of tools and equipment (Click to download the CERT Community Equipment List as PDF):
Ace bandages
1 adhesive tape
Antiseptic wipes in foil
1 bandage rolls
4 bandages
1 blanket
Finger splints
First aid guide.
Cold packs
Hot packs
Iodine prep pads
1 masking tape
Sponge bandages
6 tags/ pencils
6 triangular bandages
Tweezers, forceps
Tags to indicate delayed, immediate, etc.
Blankets
Butterfly bandages
Cervical collar
Cots
Cotton balls
Cotton swabs
Digital battery thermometer
Disinfectant
Eye cups, solution and pads
Gauze pads – 4 x 4
Ground cloths – blue plastic+a62
Handiwipes
Hydrogen peroxide
Kleenex
Needles and thread
Pails
Paper towels
Rubber gloves
Rubbing alcohol
Safety pins
Saline solution
Sanitary napkins
Scissors
Splints
Soap – liquid
Space blankets
Stretchers – folding backboards with legs
Back board – solid
Basket stretcher
Scoop – body
Sun shade – 10′ x 10′
Tarps
Three oz. Paper cups
Toilet paper
Triangular bandages
Area map on board
Axes – firefighter's
Bolt cutter – heavy duty
Brooms
Bulletin boards
Bungee cords
Caution tape
CERT & neighborhood skills lists
Chain saw
Chairs – folding
Chalk
Clips & rubber bands
Clip boards w/maps on back
Coleman lanterns/fuel/mantles
Cork bulletin board
Crowbars
Dry erase boards, markers/ erasers
Duct tape
Dust masks with filters
Extension cords – 100′
Fire extinguishers 2A:40B:C
Flashlights
Generator
Gloves – heavy duty
Grease pencils
Halogen lamps on stands
Hand pump
Helmets, vests & goggles
Light sticks – green – 12-hour
Marking pens
Masking tape
Masks
Office supplies
Pens and paper
Picks
Post-its
Radios – 8 handheld w/ members
Radio – portable w/ batteries
Report forms
Rope – yellow nylon & 40′
Scissors
Self-stick labels
Shims
Shovels
Steel pry bars
Sterno canned heat
Tables – legs fold
Tarps –
Thumbtacks
Traffic cones
Vests – different colors, labeled by job at Command Center .
Water – small boxes – 5 yr.
Wrenches
Water – 50 gallon/5 yr.
20 handheld Motorola radios/batteries
Portapotty/privacy curtain