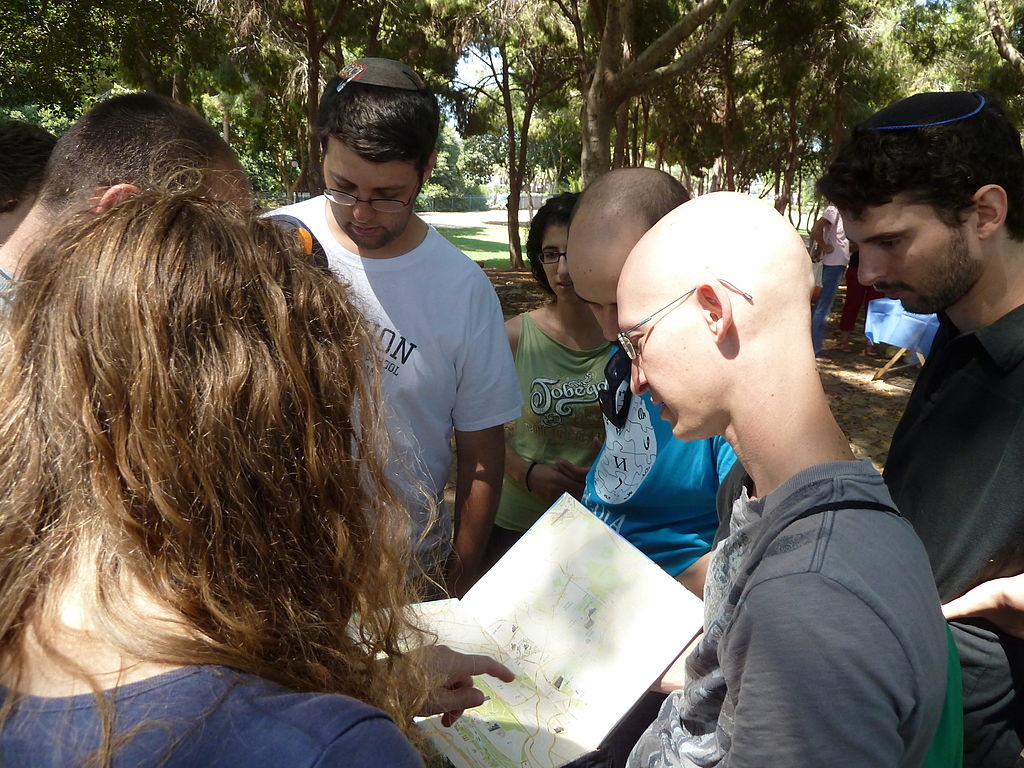 Spontaneous Volunteers
Neighborhoods that are prepared for emergencies and disaster situations save lives, reduce the severity of injuries and trauma, and reduce property damage. How can you handle our neighbors who want to help and are not trained?
When disaster – natural or man-made – strikes a community, specific emergency management and nonprofit organizations automatically respond according to a pre-established plan. Each of these designated organizations has a specific role to play in ensuring an effective response to and recovery from the disaster's devastation. Yet one element within the present system continues to pose a challenge: spontaneous, unaffiliated volunteers.
Spontaneous, unaffiliated volunteers – our neighbors and ordinary citizens – often arrive on-site at a disaster ready to help. Yet because they are not associated with any part of the existing emergency management response system, their offers of help are often underutilized and even problematic to professional responders. The paradox is clear: people's willingness to volunteer versus the system's capacity to utilize them effectively.