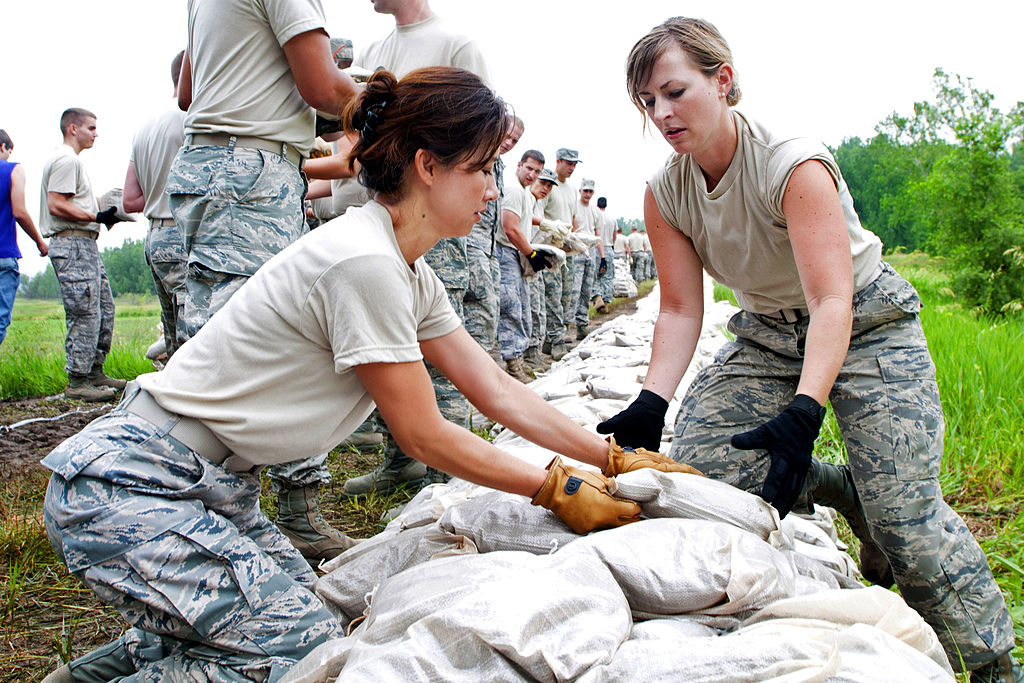 Sand & Sandbags
Sandbags, when properly filled and placed, will redirect storm and debris flows away from property improvements.
The Los Angeles area is periodically subject to floods that result in property damage. The potential for mudslides and debris flow is greatly increased near recent wildfires.
Los Angeles residents – especially those in foothill and low-lying communities, are encouraged to prepare their properties in advance of coming rainstorms.
In an effort to help, the Los Angeles Fire Department (LAFD) works closely with te Department of General Services and, in 2015, ordered over 200,000 ready-to-fill sandbags, made available at all Neighborhood Fire Stations (Please note that residents are welcome to no more than 25 bags)
LA City sandbag and sand locations
LA County sandbag and sand locations
While the City can provide homeowners with empty sandbags and sand to protect their property, the City does not fill, load or place sandbags for individual homeowners.
Those requiring additional sand, sandbags and supplies may wish to contact a local home improvement store or building supply center, many of which will deliver flood preparedness and debris control aids directly to where they are needed.
We remind you that sandbagging and flood control is a labor-intensive process that can lead to injury. Please follow important safety guidelines and consider hiring a licensed contractor for any large or special needs.