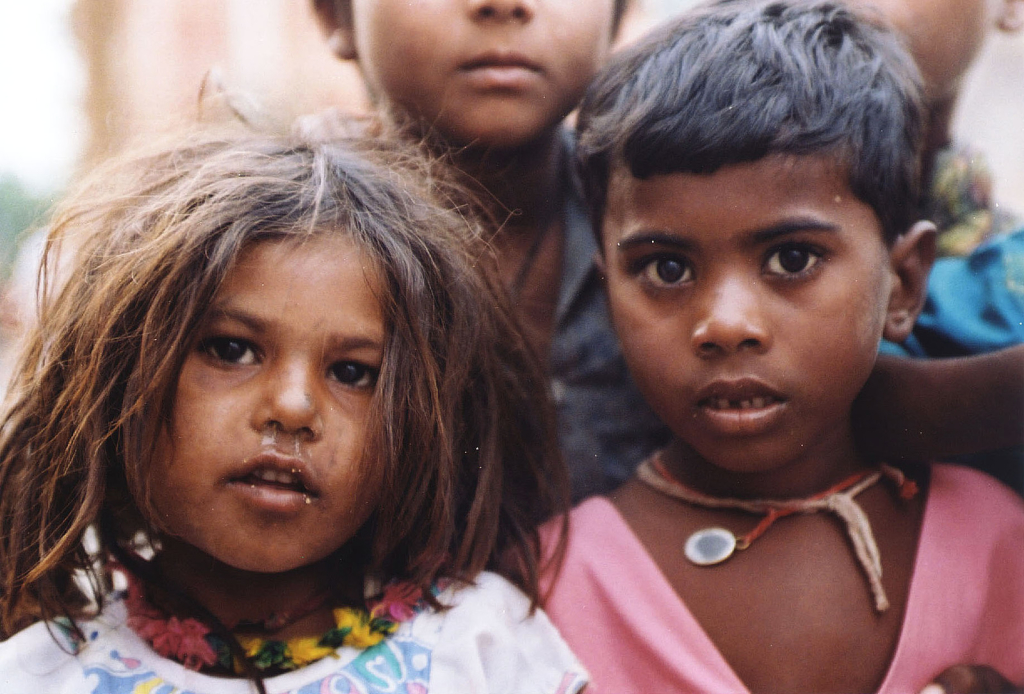 Children & Preparedness
Involving children in getting ready is the first step in helping them know what to do in an emergency. There are many ways children can help.
INVOLVE CHILDREN
Ask them to think of items that they would like to include in an emergency supply kit, such as books or games and food that won't spoil.
Children can help mark the dates on a calendar for checking emergency supplies and remind you to check the supplies. Remember to rotate or replace emergency food, water, medicine, and batteries as necessary.
Children can also help prepare plans and disaster kits for family pets.